Johnson Law, PLLC, levels the playing field against unscrupulous debt collectors and helps rid clients of excess debt.
Johnson Law, PLLC can help you resolve bankruptcy and many other legal challenges with experience, knowledge, and skill. We generally serve northcentral West Virginia (Barbour, Braxton, Calhoun, Doddridge, Gilmer, Harrison, Lewis, Marion, Monongalia, Pendleton, Pleasants, Pocahontas, Preston, Randolph, Ritchie, Taylor, Tucker, Upshur, and Webster counties) and southwestern Pennsylvania (Greene and Fayette counties).
Contact us now at (304) 292-7933 for a no obligation initial consultation.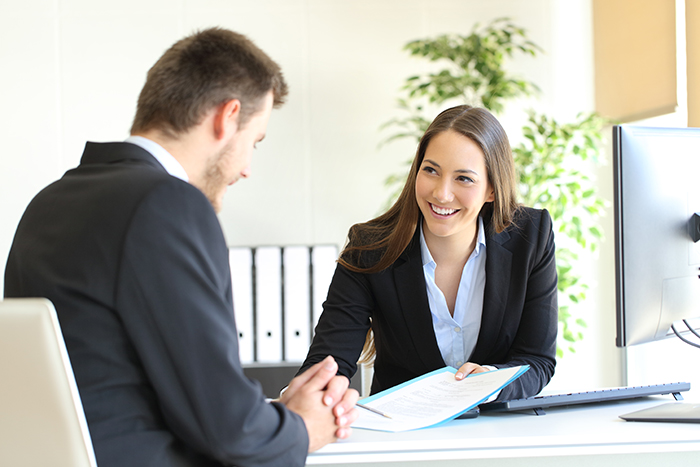 Chapter 7 bankruptcy is a "fresh start" option. Under the guidance of the court, your total debt is reduced, and sometimes non-exempt property is sold and the proceeds are used to pay off debt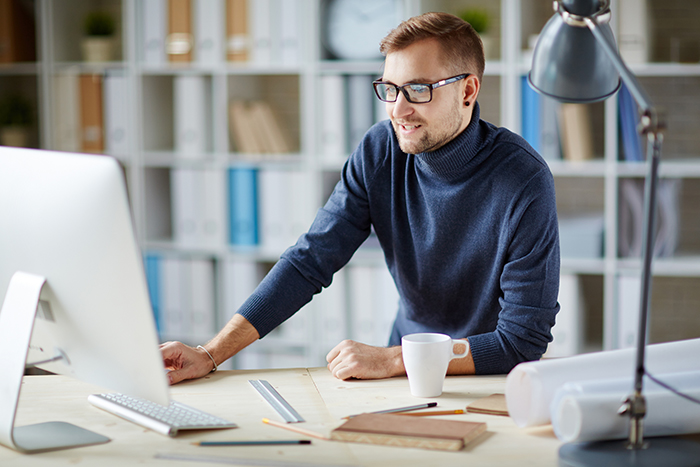 This is used mostly by businesses. In Chapter 11, you may continue to operate your business, but your creditors and the Court must approve a plan to repay your debts.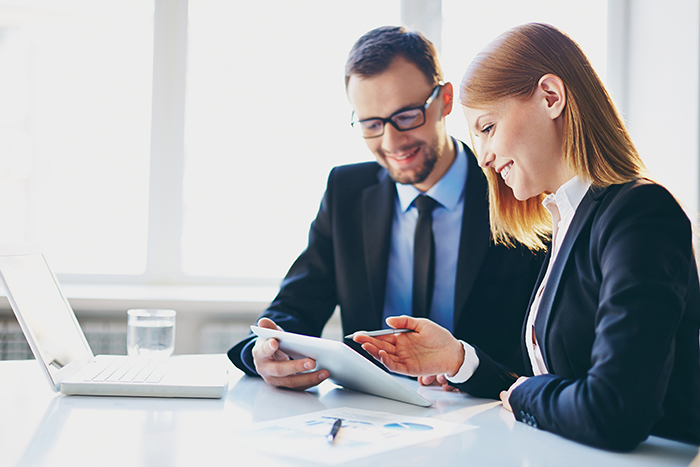 Chapter 13 is sometimes called "reorganization" or "wage earner" bankruptcy. Under this plan, the individual works with the courts to create a three-to-five-year payment plan with reorganized debt and debt payments.